3 Tips For Lead Generation Companies To Make Cold Calling More Effective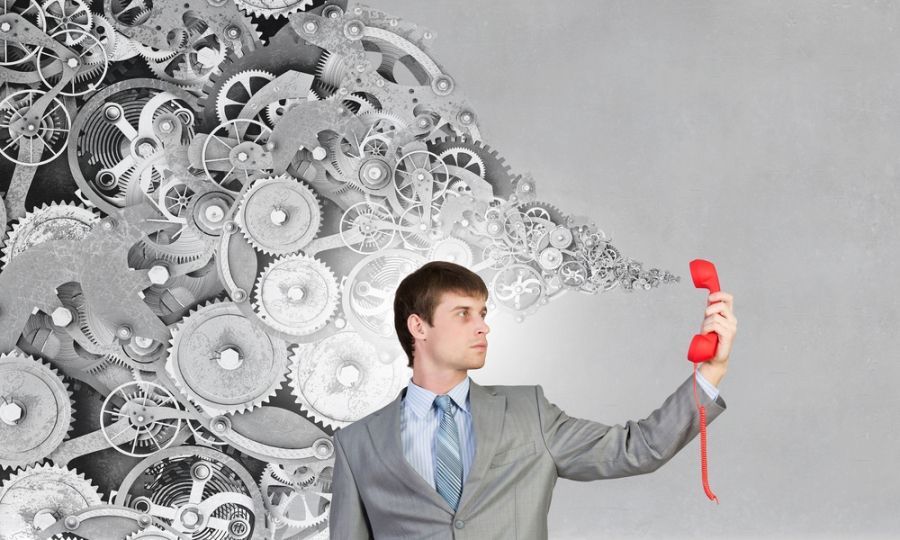 Cold calling has always been a powerful tool for The Global Associates Lead Generation Companies, however, this age-old tool seems to be losing its relevance and effectiveness in today's business scenario where online marketing methods are ruling the roost. Some experts still choose to believe though that cold calling has its own advantages as it gives an opportunity to lead generation companies to add a personal touch to the sales process. One can devise certain ways to keep cold calling as relevant and as effective as ever. Here are some useful tips to accomplish this objective and make cold calling more effective and client-friendly.
· Need to make cold calls friendlier:
The job of lead generation companies is a tough one as they have to dial complete strangers in an effort to convince them to try their products. The challenge for a sales person here is to make the prospect feel comfortable in order to take the process forward. You must sound warm and natural to begin on a positive note; sounding over animated or dull, scripted or unprepared will drive them away.
· Try not to waste their time
Respect their time, they have a thousand fires of their own to put out every day. Keep your initial call short and to the point in order to be heard by them. Begin with a short introduction stating your name, your company's name and your objective; that should be sufficient for now.
· Never call unprepared
Lead generation companies cannot afford to be calling a prospect without doing a thorough research about their organization, their main issues and needs. The key to success lies in presenting yourself as a problem solver, not as a greedy sales person. Have a customized solution to cure their ills, and the selling part will come later.