3 Factors Responsible For The Performance Of Lead Generation Companies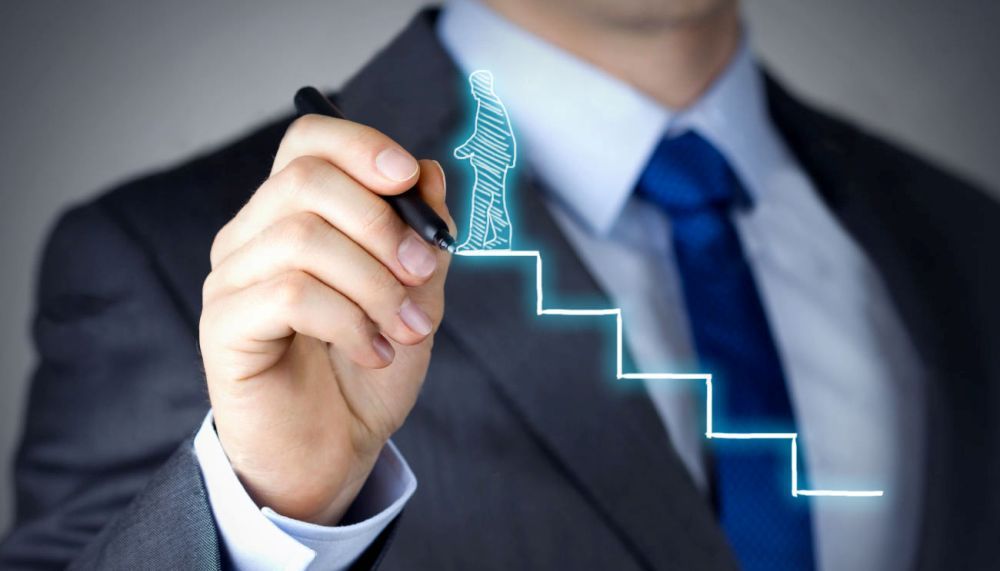 The Global Associates Lead Generation Companies perform one of the most unenviable jobs in the world, approaching unknown prospects and convincing them to try your products/ services is obviously a tough nut to crack. The ever-intensifying global competition and extremely busy and well-informed customers in the modern-day business scenario make the job of lead generation companies even tougher and more challenging. The job of creating quality leads in good numbers can be made easier if one has a deep understanding of the basic components of lead generation, components that should function efficiently in cohesion. Some of these factors are discussed below.
· The sales representative
A sales representative is the face of their lead generation companies; they are the first ones to get in touch with the prospect. Some people are born salespersons, but you can train just anybody well to be good at this art. The training has to be comprehensive; every aspect including their style, professionalism, procedures, attitude and tone of their delivery should be in order. They should sound natural and confident, not robotic, over enthusiastic, staged or animated.
· The contact lists
Working without a complete, error-free contact list is a sure recipe for disaster. You will most likely be wasting time and resources if your contact list contains incomplete and incorrect information. Don't go for cheap, unreliable contact lists, they will only prove more expensive.
· A well-researched script
A sales person should be a glib talker, no doubt, but improvising too much never helps. A good script helps you hold the customer's attention throughout the conversation. It enables you to summarize everything without the chance of leaving out anything important.
Lead generation companies have to deal with super-busy decision makers in order to generate quality leads for their clients. They can devise more effective strategies and also implement them more efficiently if they understand the basic components of lead generation well.