3 Ways Lead Generation Services Can Address Their Prospecting Problems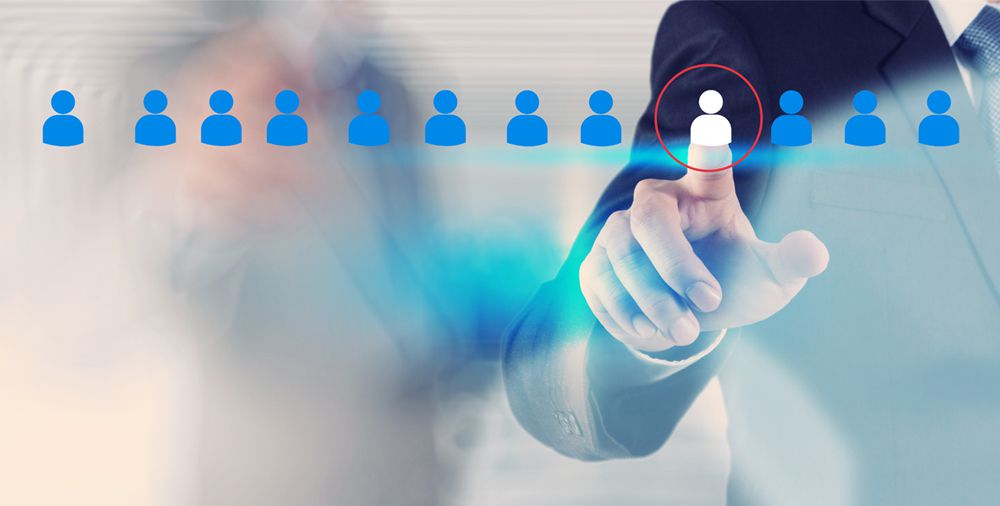 The Global Associates Lead Generation Services rely heavily on sales prospecting to keep pumping fresh leads into the sales pipeline and maintaining the financial health of an organization. We discussed, in our previous post, some problems associated with prospecting that lead generation services need to address at the earliest to maintain the efficiency of the sales process. Lead generation is usually considered as their number one challenge by most sales leaders; let us discuss the ways you can address the problems associated with prospecting to make lead generation process more efficient and successful.
· Better management of sales pipeline
Sales prospecting is, no doubt, an essential part of lead generation process but it needs a lot of investment in terms of time and resources. It is, therefore, a costly affair for lead generation services. One can address this problem by managing their sales pipeline more efficiently and professionally. This way they can get the maximum out of the leads in hand, thus not relying too heavily on fresh leads all the time. More efficient lead qualification and deal closing would definitely minimize the load on the prospecting team.
· Identifying the skillset needed for prospecting
Sales organizations often feel that their best talent should be there selling the products instead of getting involved in dialing prospects who mostly don't even respond. They are justified to a large extent, however, even prospecting requires some basic sales skills. For example, one has to understand the issues their solutions can solve, they should be able to ask the right questions and overcome objections raised by the prospects, etc. If handled properly, prospecting can actually work as the nursery for the sales team. You can identify the right talent here and later promote them to your sales group.
· Better coordination among marketing and sales teams
There is often a duplication of effort due to lack of coordination among the marketing and sales teams. The prospecting team has obligations to both sales and marketing. They provide qualitative and quantitative feedback to marketing team on marketing-sourced leads, while they forward qualified leads to the sales team to take the sales process towards deal closing. By managing this process properly, this function can act as a junction where sales and marketing may coordinate for greater sales results.